CREATE A THRIVING WORKPLACE
Bespoke staff development programs so your workforce can realize their true potential
SCHEDULE A DISCOVERY CALL
IDENTIFY DEVELOPMENT NEEDS
NURTURE CARING LEADERS
HARMONIZE YOUR TEAMS
Are you wasting time on training that doesn't sink in?
People often struggle to harmonize their flow in a new role and need help to realize their true potential. The problem is, typical training to plug those knowledge and skills gaps can be short-lived. And it's frustrating when you waste time and money on training that's forgotten the following month. Staff development should not only equip people with the right skills, but help them implement their learning immediately so change happens quickly and easily.
COLLABORATIVE TEAMS
Our bespoke programs are designed to be 100% relevant for your workplace. Your people get a chance to test their skills in lifelike scenarios that prompt authentic reactions under pressure and create learning experiences people will remember for years to come.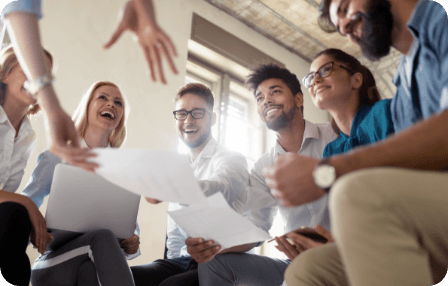 POSITIVE EMPLOYEE EXPERIENCES
No business can afford to waste time on training that staff don't know how to utiilize. So, we get to the bottom of your challenges and make sure your program is laser-focused on changes you really need so staff know how to take meaningful action, right from the get-go.
THRIVING WORKPLACE
We're not just about a one-hit workshop. We typically partner with our clients for a minimum of 6-9 months, and provide ongoing support because staff development is a learning journey. So, you'll have the peace of mind and expertise you need to create the thriving organization your organization deserves.
Our programs are unique – just like your people
Finding the right support for your workforce is tough. That's why we tailor our approach to every company – you and your team are unique, with different needs and personalities. We support businesses around the world to identify the gaps through thorough research and assessments. Then we listen to your goals. We support your staff to be effective in their roles and demonstrate how they can be more successful when they work together.
LET'S COLLABORATE
"The investment has no doubt, helped us achieve our commercial goals while increasing our team's engagement."
Liam Healy, SVP & Managing Director, Diligent
GET YOUR STAFF THE SUPPORT THEY DESERVE
SCHEDULE A DISCOVERY CALL
We take time to understand your goals and gain insight into your requirements, so we know how to help.
RESEARCH
We take a deep dive into your business and produce a comprehensive report, setting baselines to measure progress from and agreeing on a plan that's right for you.

WORK
We put your development plan into action, communicating clearly and regularly with everyone involved, so people know what's expected and when.
CHANGE
Our goal is not just about teaching to retain knowledge – it's about your people obtaining the skills and ability to sustain more sophisticated approaches.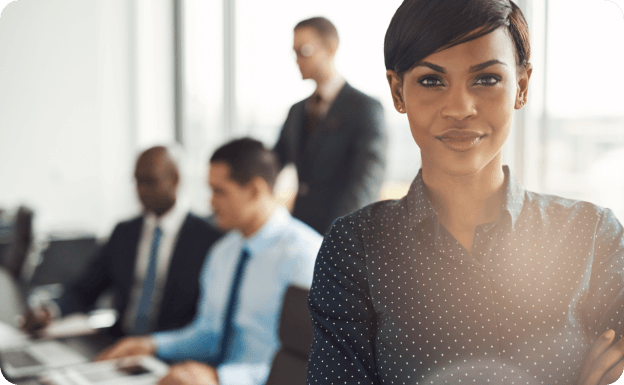 LEADERSHIP SKILLS
Do staff members feel uneasy sharing their ideas? Middle managers dodging difficult conversations? Comfortable leadership takes time and skill to develop. We help leaders at every level gain the confidence to master the art of positive people management so they can motivate your workforce to work better together.
SALES LEADERSHIP SKILLS
It's easy to fall into the trap of working in silos – we all have different ideas and 'best' ways to go about our jobs. But, when you don't have consistency, you hold back success. We identify inconsistencies in skills and processes so you can create effective sales systems that align your team and enhance your customer's experience.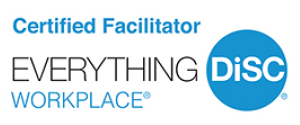 What would your organization look like if you had employees that love where they work and teams that successfully communicate and collaborate?
DOWNLOAD OUR FREE GUIDE:
Download this FREE Guide and gain access to 4 Simple Principles that will help you hold on to your top talent
DON'T RISK LOSING YOUR TOP TALENT!
An artificial harmony in the workplace can be excruciating. On the surface, everything seems just fine, yet dig a little deeper, and there's a whole lot of disconnect. Companies that fail to develop their teams will experience high turnover, quiet quitting, burnout, stress and unresolved conflict that affects their bottom line and their talent. Schedule a call with Willow North today.