About Willow North Growth Partners
Above all, Willow North Growth Partners is committed to giving organizations and their teams the tools, resources, and support they need to meet, and exceed, their personal and professional development goals. With over 22 years of experience in sales, sales management, training, coaching, and leadership development, Willow North Growth Partners has helped to develop thousands of leaders nationally and internationally.
Willow North Growth Partner's extensive knowledge of game-changing strategies and proven techniques combined in a one-of-a-kind approach has informed and transformed the lives and careers of individuals and corporations all over the world. Willow North Growth Partners knows the power of positive habits, and that an effective development strategy must include practical steps towards full realization in the life and work of each individual.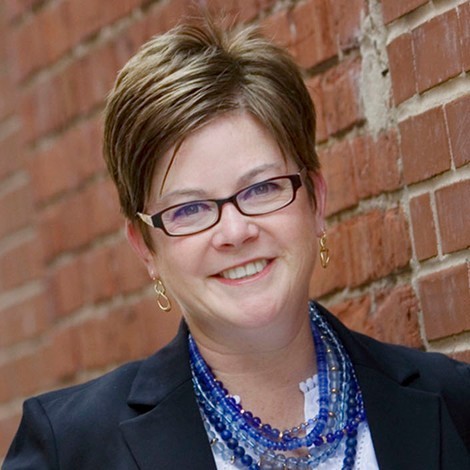 We recognize that our expertise does not expand to all needs of our clients; however, we also know that many of our clients struggle with finding the right resource to help them accomplish their additional development needs. We know how difficult it can be to find the right partners and that's why we have partnered with other companies who are experts in areas where we may not have the best solution. Our Growth Partners, like us, have many years of experience in their field and have the ability to meet your needs in areas of competency assessment, presentation skills, HR Consulting, and organizational design. 
Sales Management Training, Competency Assessment Technology, Powerful Prospecting
Sales Coaching, Sales Training, Coaching Assessment &
Tracking Tool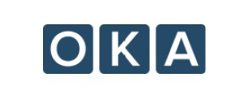 Workplace Assessments for Motivation/Values, Change, Influence, Personality Type & Team Development
Presentation Skills, Communication Skills Software, Business Presentations
CliftonStrengths Assessments & Workshops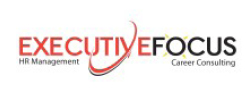 Diversity & Inclusion, Employee Engagement Surveys
HR Consulting, HR & Payroll Outsourcing, Hiring & Leader Assessments
Strategy, Organizational Design, Succession & Workplace Planning, Strategic Planning & Board Services