People Assessments
It helps individuals to advance faster when they can learn more about themselves and gain an understanding of their traits, personalities, and characteristics. The People Assessments we offer range from Emotional Intelligence to help individuals learn about their emotional awareness and expression to Teaming Assessments that help managers and leaders better understand the dynamics of their team.
Do you sometimes find it difficult to understand the behaviors of individuals on your team?
Would it be helpful to gain insight about potential employees prior to hiring?
Would understanding the dynamics of the teams in your organization offer more ideas for productivity & collaboration?
Emotional Intelligence:
(EQ-I & EQ-i 360)
The EQ-i model of Emotional Intelligence is composed of sixteen behaviors and personal tendencies. These include our self-awareness, our self-expression and management, and our interpersonal skills and sensitivities. Our problem solving and resilience, EQ (emotional quotient) presents a behavioral portrait of each of us and what we look and sound like to the world around us. The EQ-i assessment, the world's most trusted and popular EQ tool, enables you to quantify these elements to give you greater awareness of how your approach differs from those around you.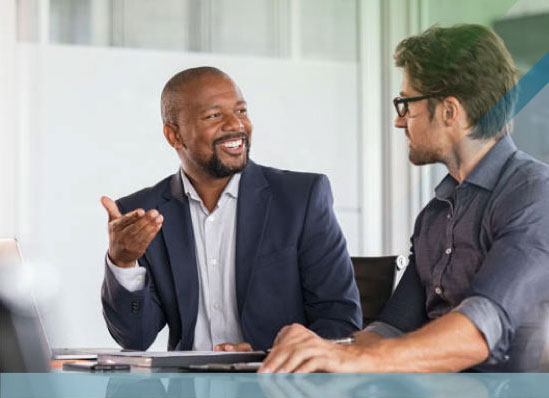 CliftonStrengths Assessment:
Formally StrengthsFinder, CliftonStrengths is a strengths-based approach essential for creating an exceptional workplace culture. People are more successful when they discover and build on their strengths rather than focusing on their weaknesses. This mindset helps to boost both individual and team performance. Gallup research finds that those individuals who use their CliftonStrengths are more engaged and productive at work and three times more likely to enjoy an excellent quality of life.
LEAD NOW! Self Assessment:
LEAD NOW! Self Assessment provides participants with critical information on how their leadership effectiveness and strengths align with their leadership preferences, and how they can continue to evolve as leaders. This self-assessment is ideal for:
Individuals wanting personal improvement in their current leadership role
Individuals preparing for or transitioning into a management or leadership position
Leadership teams wanting to secure the right "fit" for individuals
LEAD NOW! 360 Assessment:
LEAD NOW! 360 Assessment enables leaders to accurately and quickly learn how their direct reports, bosses, peers, and other associates assess their leadership behaviors. This 360 assessment is ideal for:
Leaders transitioning into new opportunities
Companies desiring to create a culture of development and progress
Organizations seeking to identify high potential employees
Groups that are restructuring and need to create a common leadership culture
Professionals seeking clear and tailored personal leadership growth
Teaming For Success Assessment:
Teaming for Success Assessment enables team leaders and team members to accurately and quickly identify the strengths and opportunities of their team to drive high performance. This assessment is an action-oriented, real-world-tested approach for providing team leaders with impactful feedback for improvement. This Teaming for Success assessment is ideal for:
Companies desiring to create a culture of teaming and collaboration
Teams that are stuck, experiencing a high level of dysfunction, or not accomplishing results
Team leaders who are creating or inheriting a new team
Senior leaders seeking to elevate the level of executive team performance
Organizations that believe collaboration is the key to achieving their growth strategies
Team leaders seeking clear and tailored personal leadership growth
Sustainable Reinforcement:
Benchmark, Progress, & Results Review

Participant Guide/Electronic Worksheets

30-day Challenge  

Reinforcement Reference Guide for Participants

Reinforcement Reference & Coaching Guide for Leaders

Review Meetings with Internal Champion 

Repository for Reinforcement Resources

1-year ongoing support